Parenting Essentials Guide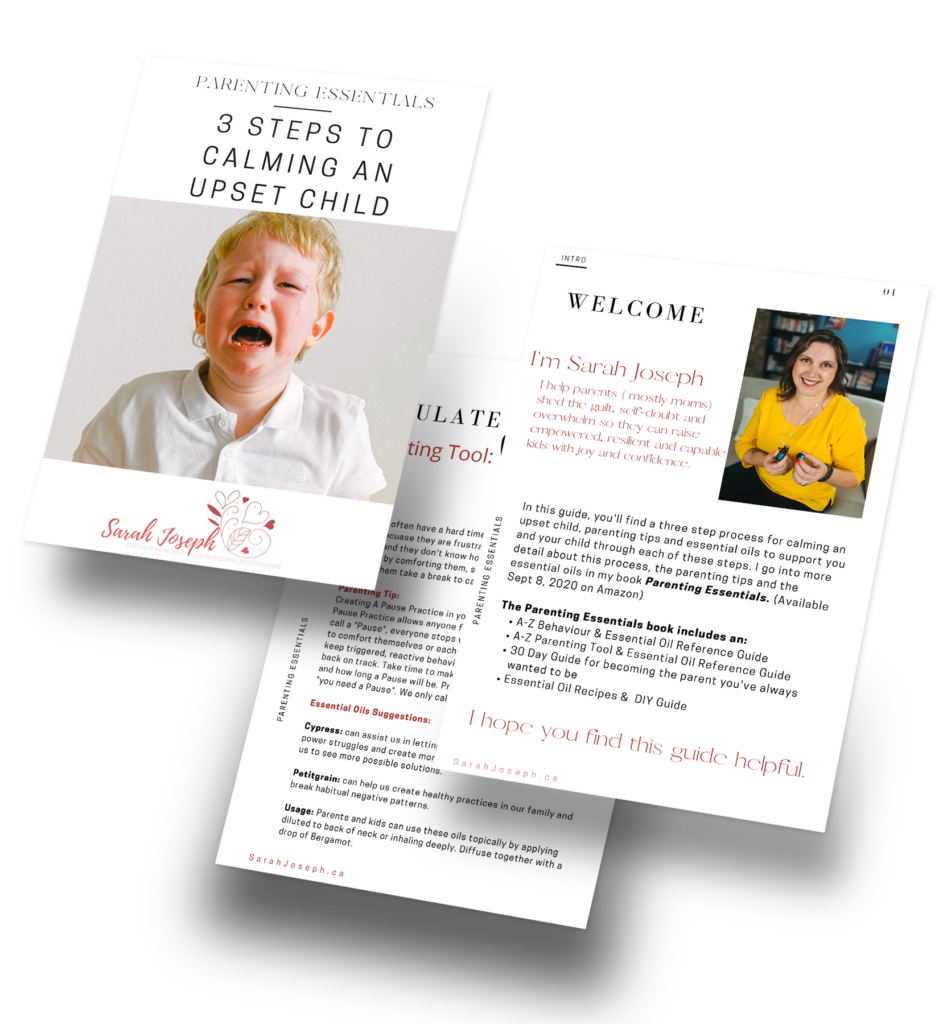 Are you ready to be more confident and calm in the face of your child's meltdowns?
My 3 Step Guide to Calming an Upset Child is here to change this scene completely.
Get the FREE Guide Now
What's in this Guide?
3 Easy Parenting Tools to support you in regulating your childs emotions with ease and grace
Recommended essential oils to support this process with even more success
Learn the fastest way to effect mood and diffuse any situation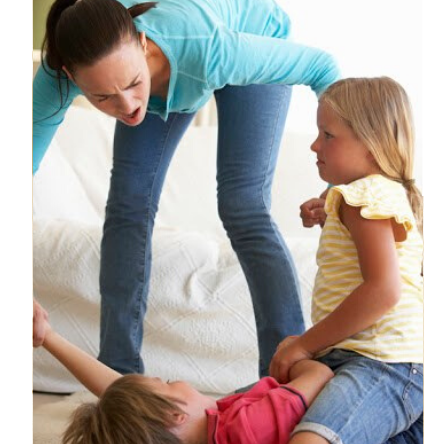 Get Your Kids Cooperating, Listening & Behaving
How often do you feel like you've just wasted a bunch of time dealing with a meltdown, fight or getting your kids to cooperate? This guide will give you tools to support you in spending less time getting things back on track.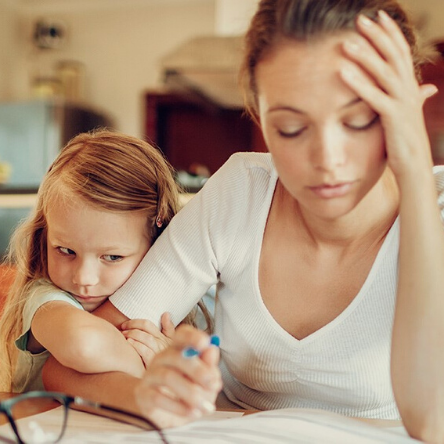 Feel calmer, more confident and enjoy parenting
Do you ever feel frustrated and overwhelmed by your kids emotional outbursts? Download this guide now to help you learn an easy step-by-step process that will help you feel more confident and less stressed.
What Others Have to Say
If you ever feel hopeless and at your wits-end, these steps are a quick, simple, and effective way to create change immediately!

Denise K
Sarah somehow manages to distill really important concepts in successfully parenting in respectful, positive and effective ways and includes essential oil supports, why they are useful, and activities to try to practice those parenting skills. I wish these existed when my kids were younger! I've shared them with many parents I work with and they have been thrilled. I also find them helpful to ME as I seek to continue to grow not only as a parent but as a partner, friend and human. Highly recommended!

Dawn B
This has become one of my favourite new parenting tools as it offers quick, bite sized practical parenting tips in conjunction with the essential oils I already have in my home. I have had great results when using these tips. I couldn't be more grateful for these and highly recommend them to any parents/grandparents or anyone who is in any sort of relationship as they are tools we can all use for self betterment.

Jennifer C