Talk to me Tuesday – July 14, 2020 – Recap!
TOPIC: Calming an Upset Child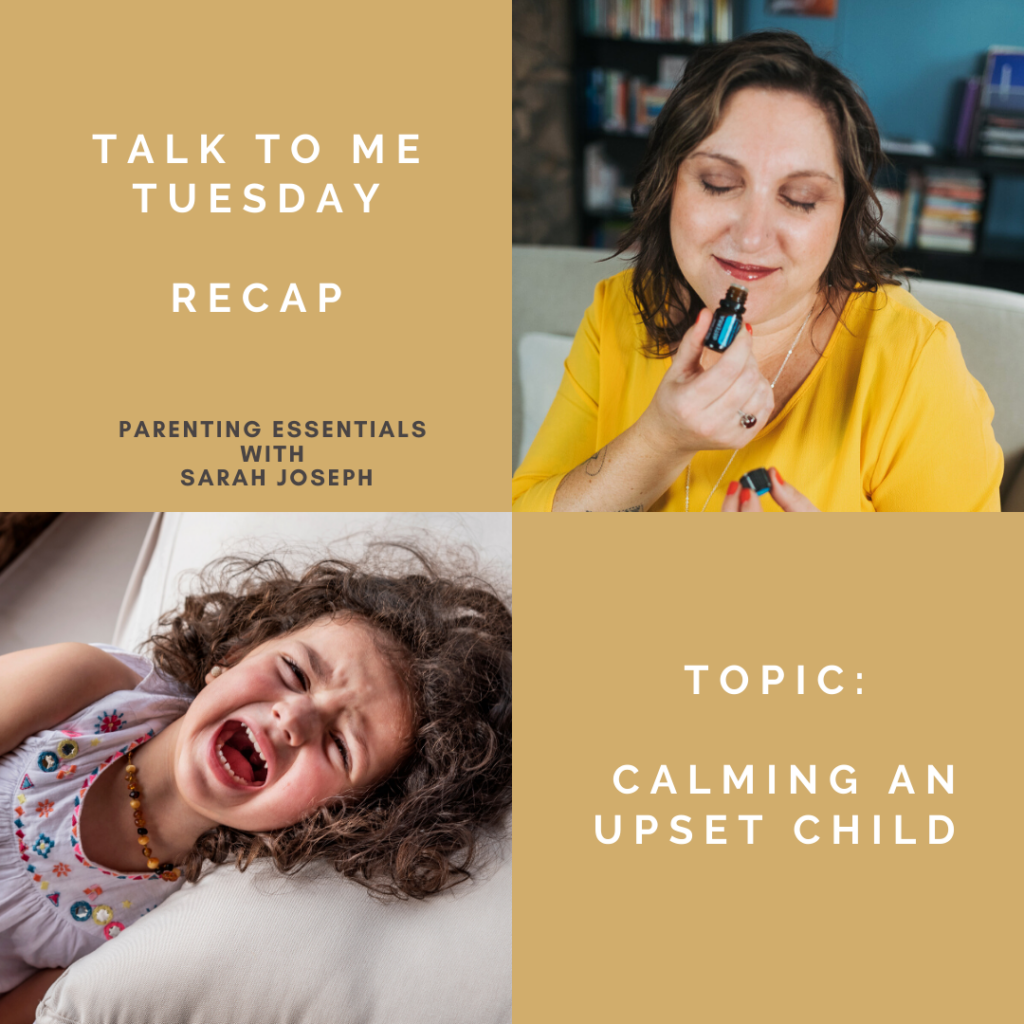 Has this ever happened to you?
You're at the store with your child and all of a sudden they break into a major meltdown? You try to quiet them, you try to reason with them, but nothing you do is successful in getting them to stop this public display. You feel the judging looks from others in the store and wish there was an easy way to change this scene quickly.
In this week's Talk to me Tuesday video, I cover 3 steps to calming an upset child. You can catch the full replay below.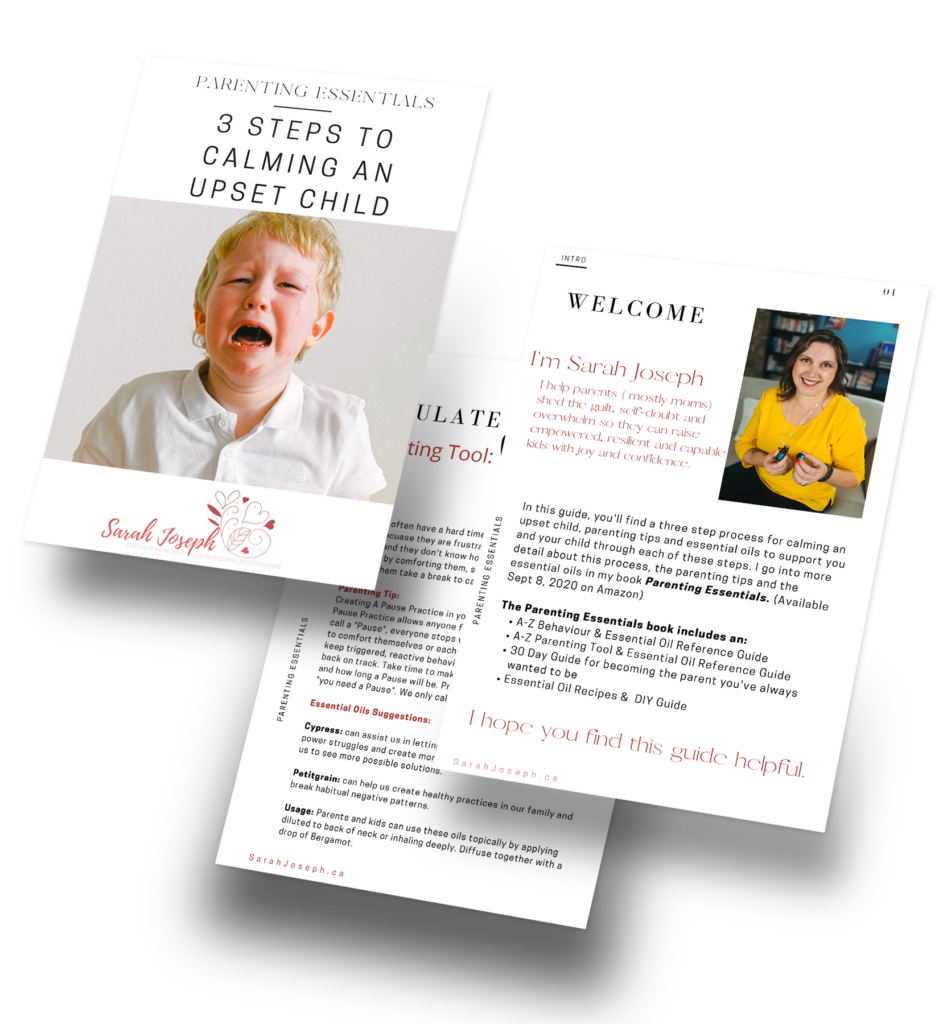 Are you ready to be more confident and calm in the face of your child's meltdowns? My 3 Step Guide to Calming an Upset Child is here to change this scene completely.
If you found this post helpful, make sure to tune into next Tuesday's Facebook Live where I'll be talking about handing meltdowns and tantrums. If you have a topic or question you'd like me to address please comment below or send me an email or DM.